Instagram over the years has evolved from sharing cats photos and selfies to showing off photography skills and doing business over instagram. Presenting to you 10+ creative instagram posts ideas!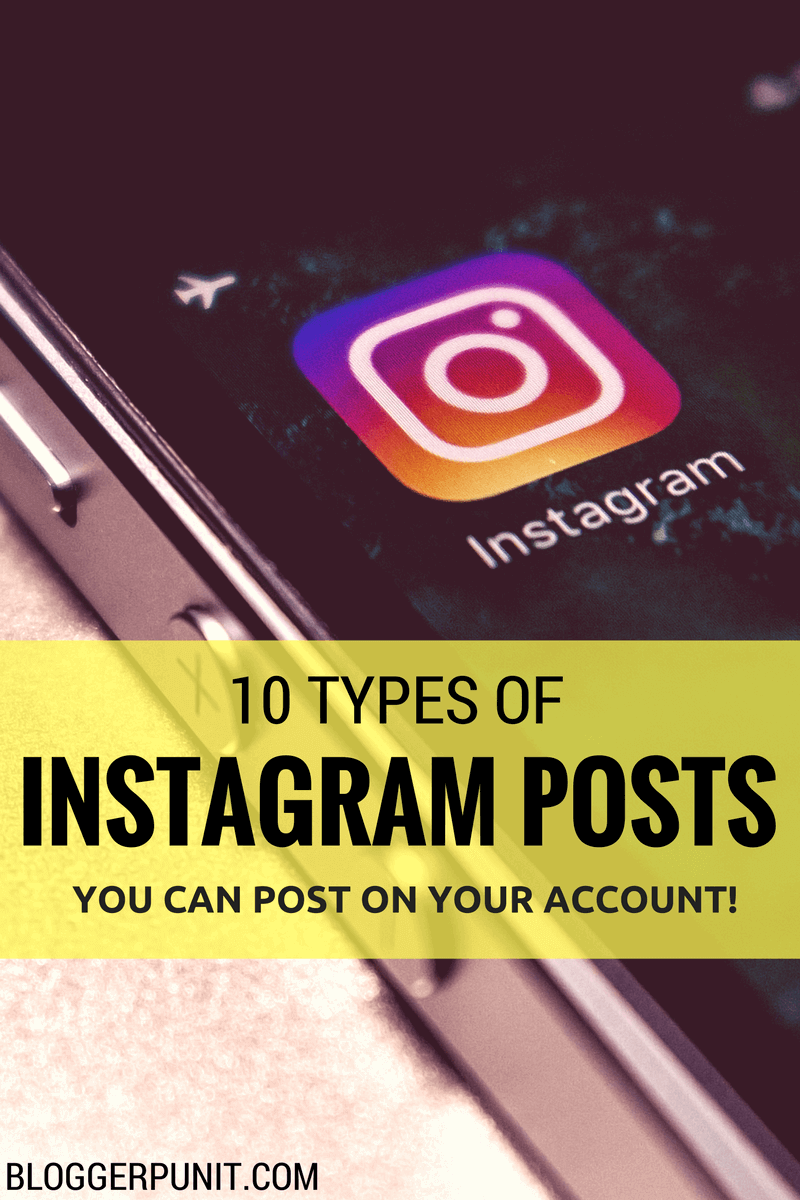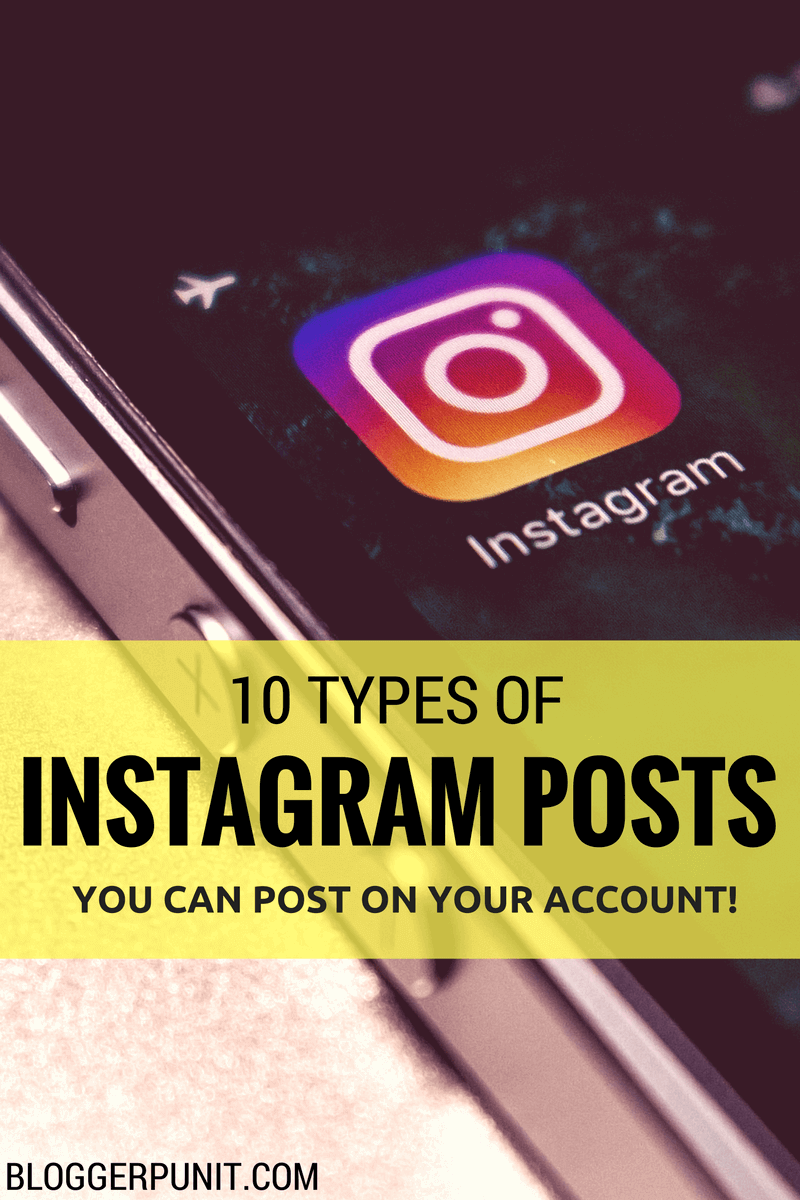 Now you may wonder what to post on Instagram to grow your account?
More Followers are always welcome, aren't they? Actually Not!
Here's the secret guys,
Your growth depends on your posts and how you engage with your community!
For better engagement with your followers, you need the best content on your account.
There are different kinds of Instagram posts. They could be selfies, trip experiences, memes and what not. People love to post about their pets, lifestyles, and also show off their luxuries on Instagram.
Instagram is for everyone.
Instagram lets people tell their stories, insights, opinions and bringout their creativity to the world through photos/videos.
As Instagram is updating its algorithms and introducing new features like stories, stickers, and multiple accounts, it is calling for excellent content. Because, it ALWAYS comes down to quality content!
Sometimes you may run out of ideas and may not be able to know what to post on Instagram.
Everyone wants to be unique, different and yet beautiful.
So here I am, all set to help you out with some creative Instagram posts ideas that you can use for your next Instagram photo!
Here are 10+ Creative Instagram Posts Ideas You Can Use:
1. Sharing Behind-The-Scenes!
Why people follow you on Instagram?
If you get the answer to this question, you will surely get success on Instagram. It's the same as understanding your potential customers' need!
Your followers follow you to know more about you, your lifestyle and your daily chores.
Whether you are doing a business on Instagram or using it for personal reasons, you can post a behind the scenes picture of your life. That's what people like!
Here's an Example of a Business Account and some Behind the scenes!
https://www.instagram.com/p/BSvFVLzlxwE/?taken-by=inboundgroup
2. Facts/Statistics of Relevant Industry!
People love facts!
Facts are proved to be genuine, and people believe them. If you are business, you must share relevant facts or statistics with your followers.
For personal account, You can also share a general fact about your hobby!
Here's another example of an account which shared his daily stats:
3. Re-Posting Followers Posts
If you think why should I Re-post an ordinary followers picture, then you are missing a great deal!
People go crazy when a brand Re-posts their picture!
It not only increases engagement on your profile but also creates an impression in your follower's mind to post pictures for your brand in expectation of Re-post.
You can further setup hashtag contest and ask followers to post content with your Hashtags!
Let me tell you, Engagement of people on Instagram is greatest among all the other social networks!
SO REPOST!
NOTE: Please ask the owner before Re-posting or else your content may get reported even if you give credits!
https://www.instagram.com/p/BTEwiibhSti/?taken-by=gopro
4. Memes!
Memes! We are truly living the era of memes!
From ordinary people to celebrities, the meme era has affected everyone. If you post meme related to your niche, this can do wonders.
Check the meme below!
Imagine if some Cases and Covers account posts this picture!
Engagement will surely skyrocket!
Also it may lead to sales. LOL!
https://www.instagram.com/p/BSl1h2QhDoD/?taken-by=memes_are_mee
6. Promoting Products
Brands do it well. Promoting their products to their loyal followers. If you promote too much, your followers may end up unfollowing you!
Trust me, shoutouts and promotions are engagement killers. You yourself would have observed the difference in engagement level when you post your picture and when you promote product/account.
I suggest keeping a ratio of 6:1 that is 6 natural posts and one promotional/shoutout post.
In this way, your followers won't be spammed with products and endorsements. But there's a way to do promote products properly without irritating your followers..
I will illustrate this with an example: