Forget sending letters via pigeons! Messages are now the mainstream form of communication for millennials.
All thanks to Instagram DM. You can reach out to any celebrity! Of-course highly unlikely that they will message back!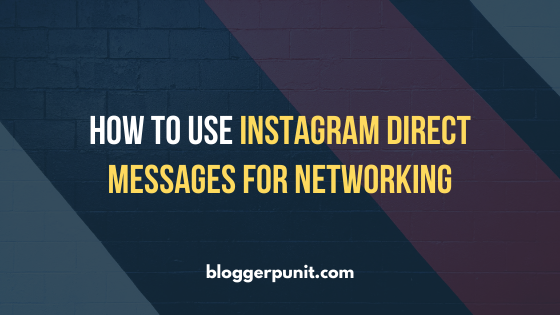 The small paper-plane icon on the upper right-hand corner is where all the magic happens. Instagram as a networking tool for start-ups has been beneficial.
There are certain do's and don'ts part of the messaging etiquette. Read on to know it all!
1. Reach out via IG Direct Messages
If you like somebody's post and have questions about it, slide right into their messages.
Compliments are always well received. The conversation can flow from thereon. Be the first one to start the conversation. If you are looking for collaborations, talk about your organic traffic.
Or, if you have a specific skill, say video editing. You offer to make a free sample video for them and then climb from there upwards.
You should bring some value to the opposite person. Widening your network is a two-way street, when you give and you end up receiving much more. 
2. Don't Ghost People: IG Direct Message Etiquette 101
Ask questions, use polls on Instagram stories to know your audience. Double-tapping and liking the message, often comes off as disinterest. Communication is essential when it comes to networking.
The word of mouth phenomenon has stood strong for centuries. When it comes to broadening your social media presence, hear the audience. Reply to the negative comments, take criticism head-on.
Do not ghost people between a conversation. It is not very professional. You can either give them an alternative contact email id or phone number instead. Be it business propositions, or a compliment- respond. 
3. Instagram Direct Messages- Be Frank while networking!
Avoid beating around the bush. Be frank. When you message someone, keep it short and to the point.
Often, people are in a rush, nobody has time to stop and read paragraphs! If you want to partner with an influencer, first introduce yourself. Briefly put forth your offer.
You could also inquire if they would be free to catch up over coffee or the phone. Be open-minded.
4. Instagram Direct Message For More!!
When you read DM for more, on Instagram posts and even bios of various businesses, they mean it. Direct messages are often preferred to emails and calls because it is quick, simple and easy.
Start-ups prefer Direct messages for placing orders, confirming shipments.
The main reason is, we use our phone so often, it helps using direct messages preferable. Companies, often hire people to interact with their customers on their social platforms.
Keeping the customer happy has become a priority! 
5. Instagram Networking- Observe and Reward Followers
Various influencers, use this strategy. It is smart yet personalized.
Do you have that one follower who is your cheerleader? You see them being active by commenting on your posts, streaming your live streams.
Acknowledge their good wishes. Message them and thank them for being so supportive. Often, a little goes a long way. If you are running a small wine business online, you have a new product releasing soon. Notify these well-wishers, offer them a discount on their next buy.
6. To Network on IG: Partner with other accounts
Many a time, an account is Instagram exclusive. Directly message an account you see as a potential partner to promote your products.
The opening line of any message is crucial.
There is a lot of difference between, "Hi, great post. My name is ABC. XYZ is what I do." And "Do you want to lose weight? Try our product for free! Help us spread the word." Bombarding people with requests to follow you is not cool.
Instagram Direct Messaging- The Smart Way!
Use the Quick Reply Option
After analyzing your followers and content. There might be recurrent questions many people ask. Let's say, you have a travel blog on Instagram. Your most common question might include, 'Which camera do you use?'.
When you get this question often, you can frame a quick reply to respond. These are the steps to help you frame your quick replies:
1. Open Instagram and Go to the Settings tab.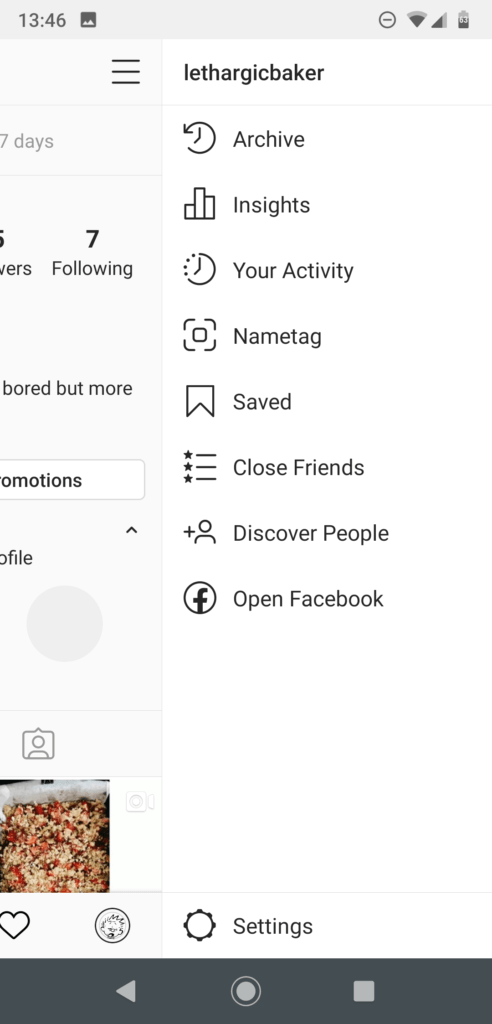 2. Click on "Business"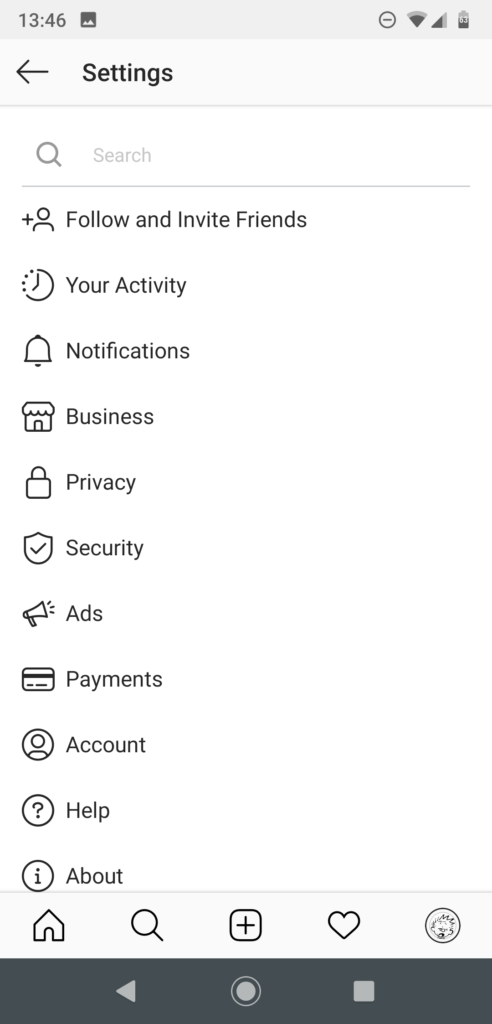 3. Tap on "Quick Replies"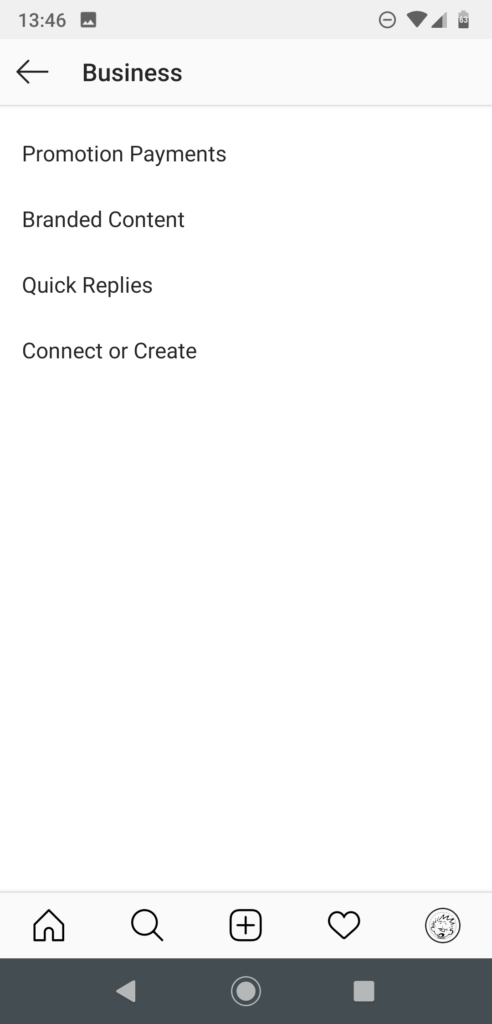 4. You can then, frame your message and a shortcut, to help with smooth sailing! If your shortcut is "lol" for the response "I use the Nikon D7500. Sometimes the D5300.
It depends on the weather conditions mostly!"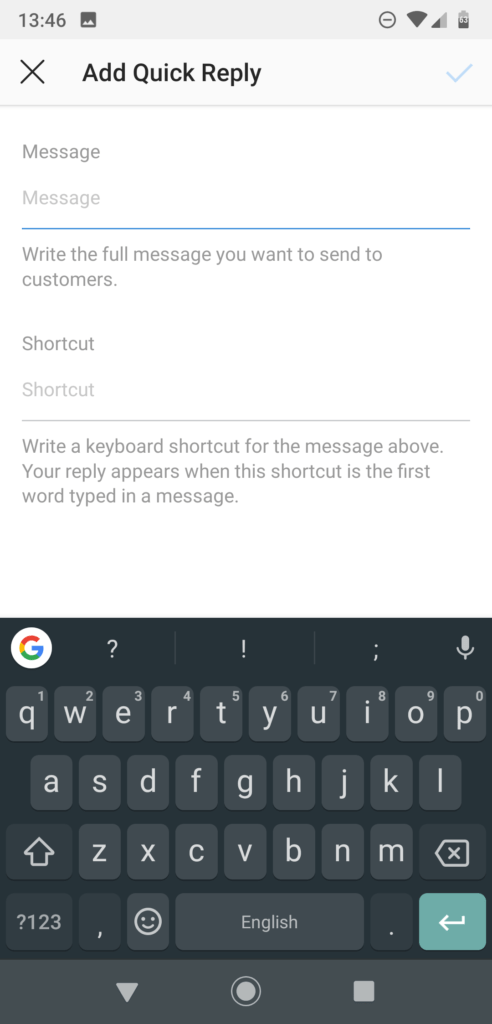 5. All you have to do is type lol, and click on the chat icon. The text about the type of camera will automatically come. Hit send and you are good to go!
Instagram Networking via Pods
Instagram pods, refer to the group chats. You can create one yourself! But, you can also join existing pods.IG posts are often shared across facebook and twitter.
You could look up facebook groups to look at active Instagram pods. The whole thought process behind a pod is to help your neighbors out. Users in the pod will post something, then request for engagement on it.
This cycle goes on in the pod and is beneficial to a certain extent. Knowing the users before joining a pod, is a better strategy!
Network for a global reach!
Social media offers immense opportunity to globally connect with people. Search for hashtags on Instagram, connect with international users. Ensure, you go through their profile.
Check the number of followers they have. Also, see if that translates in the comments on their posts.
In case one account has 100k followers, but only 2 or 3 comments on their posts. This means that their traffic is not organic.
If you want to connect with your local audience, search for the geotag of your city or area. 
All it takes is a little confidence and a few taps! Don't feel let down, when you do not receive a response. Think of cold messages as practice.
After all, practice makes a man perfect.
Instagram Apps for the PC
Imagine your phone breaks down. Let's hope it never happens. And, you are expecting an important business proposition in your DMs. 
But, there is an alternative to using your phone for networking on Instagram.
The Microsoft store on windows 10, has an official Instagram app. It allows you to use Instagram on your pc!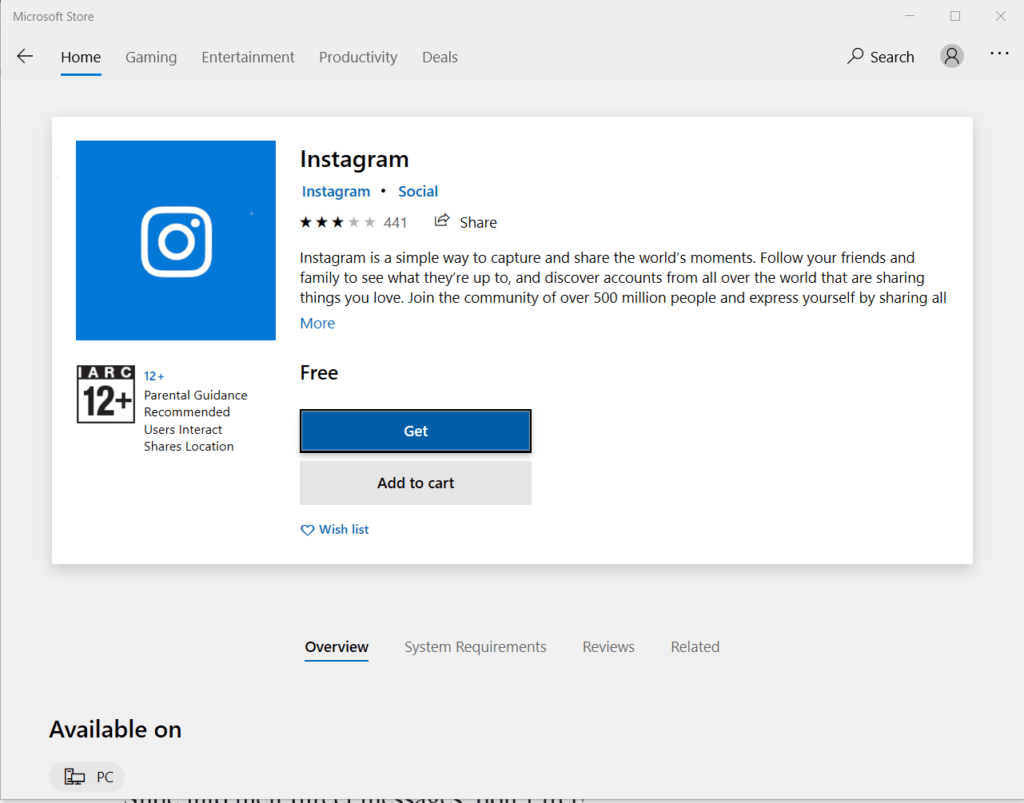 There are several extensions available, depending on the browser you are using. Instagram ™+Direct Message is a popular google chrome extension.
This was it for this guide on using Instagram DM for growing your business. Wishing you luck with outreach!
Also read – 350+ Best Instagram Captions for Photos and Selfies!