Did you know you can use up to 10 hashtags in Instagram stories?
Yes! Hashtags in Instagram Stories!
If you used instagram before 2017, you would know how big of a deal were hashtags. Back in the day, instagram hashtags were adopted by everyone out there to gain exposure and better reach.
According to a study, hashtags receive 12% more engagement on posts against a post without hashtags. So hashtags are really helpful in increasing your exposure. Now I don't think they are as effective as before but why won't you appreciate more impressions and eyeballs on your content?
30 per post were the max number of hashtags you can use. I have seen posts where people were using 30 in captions and another 30 in the first comment…
Those golden spammy days are gone now!
Then came instagram stories, a complete rip off from Snapchat. In January last year, instagram launched feature of stories (now with over 500 million users using stories) and shortly came the ability to add hashtags in stories too.
Instagram stories quickly got traction among Instagrammers.
In fact, a normal user spends about 30 minutes browsing just story content!
Why add Hashtags in Instagram Stories?
If you check the new hashtag interface, you will find stories section in hashtags. Instagram is now featuring our stories in hashtags giving our content more views.
Since ditching chronological feed, people have been complaining about their content reach. Many accounts experienced the downfall in the number of impressions and engagement.
With instagram limiting your organic reach, I feel we should take all the chances we have for getting our content out there to the masses. When you are putting so much time and resources in creating those amazing stories, you better get more story views.
Did I forget to tell you that your account needs to be public in order to get featured?? I assume you know it by now.
How Many Hashtags in Instagram Stories?
I know many of you would be using only 1 hashtag in a story and that is via hashtag sticker present in the stickers tab.
And If you are not using any hashtag in your story, I have a quote for you:
"Opportunities are like sunrises. If you wait too long, you miss them."
Take this feature as an opportunity to reach as many people as possible.
Did you know: You can add up to 10 hashtags per story? YES! 10.
If you have read my Instagram Hashtag guide, I strongly recommend "the more the better yet get specific" so why not take advantage of all 10 hashtags.
Now, I am in not promising you that viewers will convert into followers. Some may convert, some may not. It depends on the content and intent of the user.
Also, there is are no pre-defined best hashtags for Instagram stories. Add hashtags that are relevant to your Instagram Story.
How to Add Multiple Hashtags to your Instagram Stories
1. Select the text option (Aa) in stories.
2. Write down your hashtags (with #) each separated with spaces.
3. Add up to 10 Hashtags and Press Done.
Note: Anything above 10 won't be counted, so don't even think of adding 20-30 here!
I get it. Adding 10 hashtags will certainly make your story look like spam and gives a wrong impression. I have a workaround for the same too.
How to Hide Hashtags on Instagram Stories
A. Make them Small and use Background colour on them!
You can easily add hashtags and make it small. The following step is to use a background story colour so the hashtags match with the background colour.
Paste Relevant Hashtags (I save them in my notes app)
Select the background colour using the brush option and again make them small.
and voila! You now have hashtags that go with the background colour. Here hashtags can be still visible so for that I recommend going with the second option.
B. Throwing them out of the Screen.
Use pinch-zoom feature (available on all smartphones now) and make it so tiny that they are not visible to naked eyes. Throw them out of the screen!
I used to use the first technique before until I found the second option. I now hide hashtags by pushing them out of the screen. I have tested both the methods in terms of featuring content on hashtags and they both work fine.
1. Write down hashtags using Aa option.
2. Pinch and Make them small.
3. With one finger, Drag them to the corner.
4. Now put another finger while holding the first and drag the hashtags out of the screen.
Sounds confusing?
Check out the video below:
https://youtu.be/T_wrXURBGhc
By using this method, you can use 10 hashtags without the fear of looking spam.
Debunking Hashtag Story Feature Myth
Now there's no perfect answer for:
"If I post a story about cars and use #cats in my story, will I get featured automatically?"
The Instagram image recognition algorithm is smart enough (sometimes) to recognise what your image/video is about and then push your content in stories.
Don't waste your energy towards tricking the algorithm.
The Instagram team hasn't come forth and announced how they feature your content in stories of hashtags but let's assume the relevancy of content with that hashtag and amount of engagement you receive after posting.
I have observed that if I use my city hashtag, I may not get featured in that hashtag all the time.
But if someone is travelling to my city and they use the hashtag, they have better odds of getting featured!
Try it out for your city hashtag and let me know.
Different Type of Hashtags you can use in Instagram Stories
You can add different hashtags related to the stories you put up. For example, if you are into marketing niche, you can add #marketingtips #socialMediatips along with #morningMotivation and hashtags related to your stories like #laptoplifestyle.
Mix hashtags and add them to your Instagram Stories.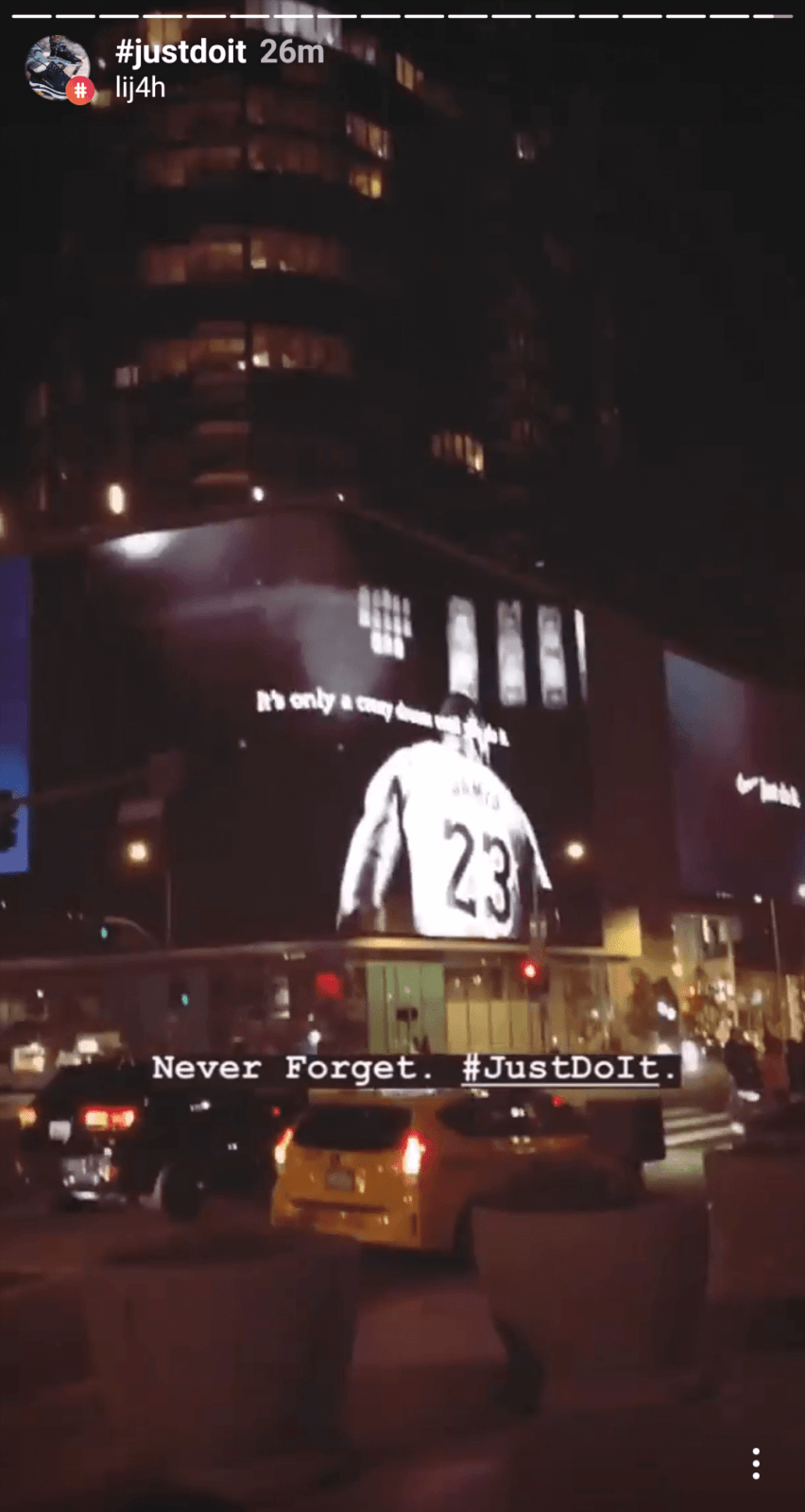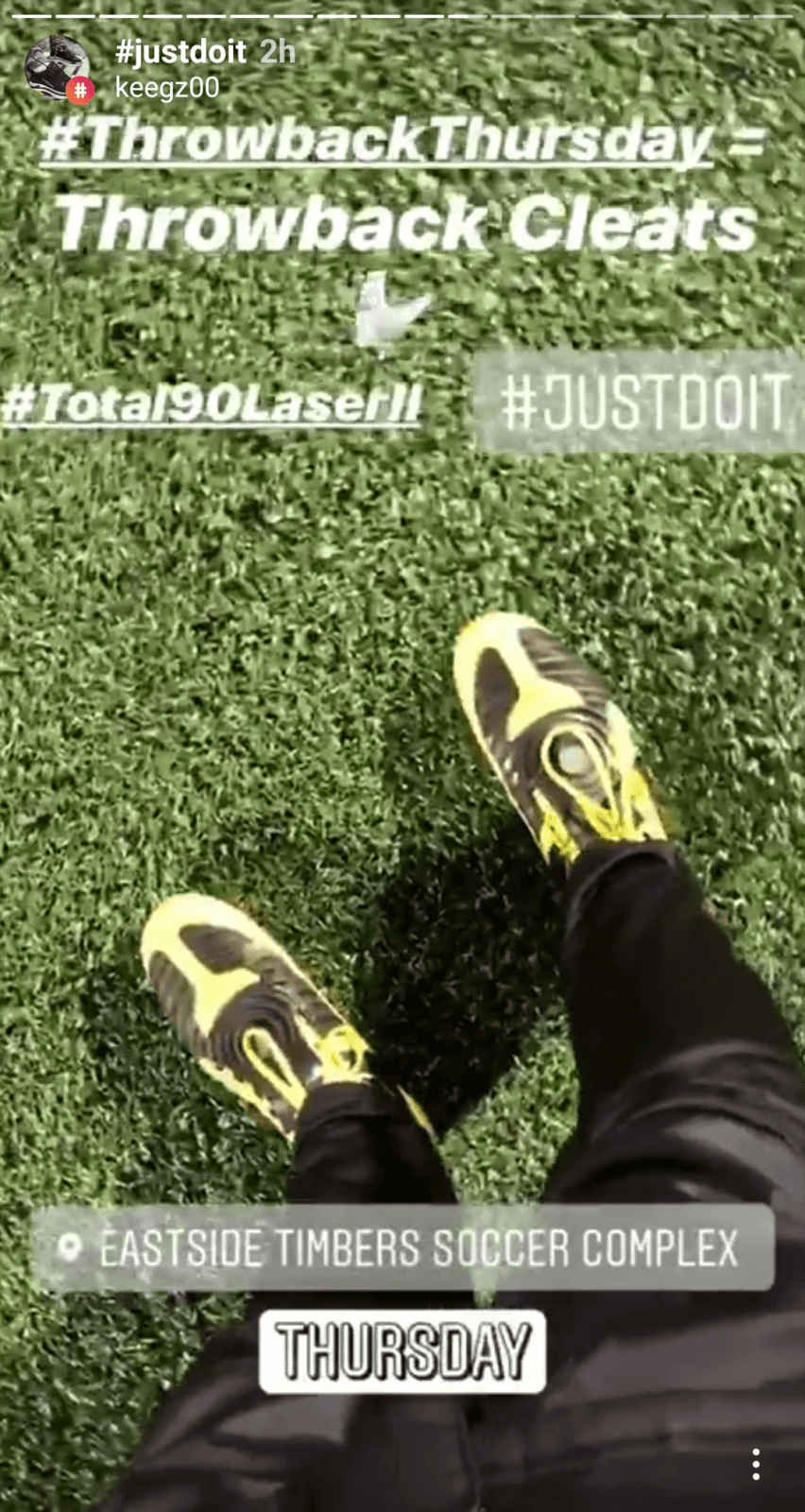 As you can see, accounts are getting featured in respective hashtags. Remember to be as relevant as possible while adding hashtags.
I strongly recommend adding at least 5 small Competition Hashtags in Stories for better Exposure. So this was all about adding hashtags in Instagram Stories.
So this is how you can take add hashtags in instagram stories and get more views on your stories!
Are you adding hashtags to your stories? If yes, let me know in comments how are your stories performing?
Also Read – 350+ Best Instagram Captions for Photos and Selfies!